Museum & Nature Center Displays
Multiple habitats are often required when it comes to consolidating numerous animals when space is either limited, or desire to exhibit various speices of Reptiles, Amphibians & even Mammals. What we suggest is to make a list of the type of animals you wish to house and the maximum space available for the entire system. I will then create a drawing that will show a sample layout of what can be done.
After some tweaking of dimentions, the project can be started after cost is confirmed.
---
Here is an example of what was done in Westmoreland New York:
Westmoreland Sanctuary
Mount Kisco, NY
Started August 2012 - Completed November by 19th, 2012
This project required the designing of multiple habitats for numerous Reptiles & Mammals.
It measures a total length of 27' feet long x 2' feet deep x 6' feet high
Animals currently housed:

2 Ferrets, 1 Rabbit, Leopard Geckos, Corn Snake, Boa Constrictor,
American Toads, Musk Turtle, Snapping Turtle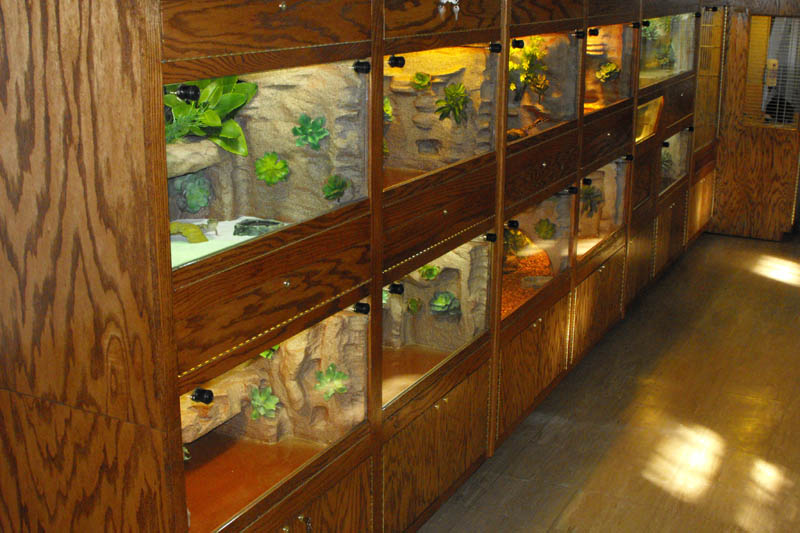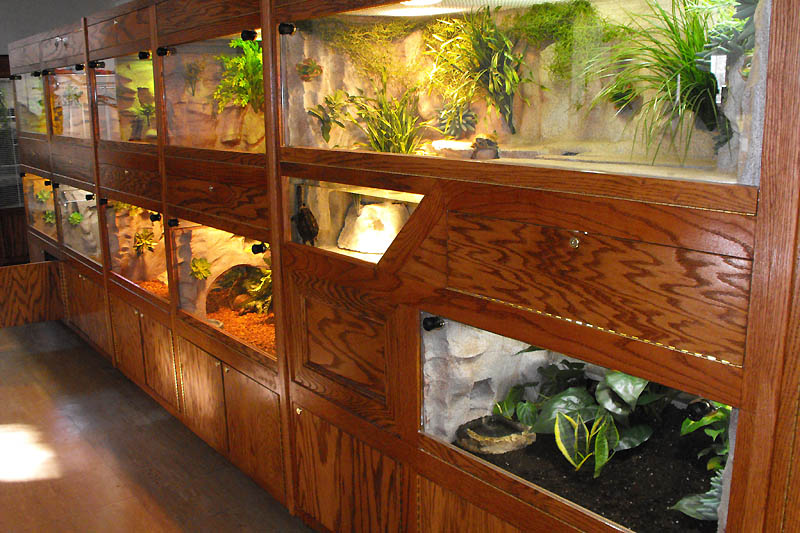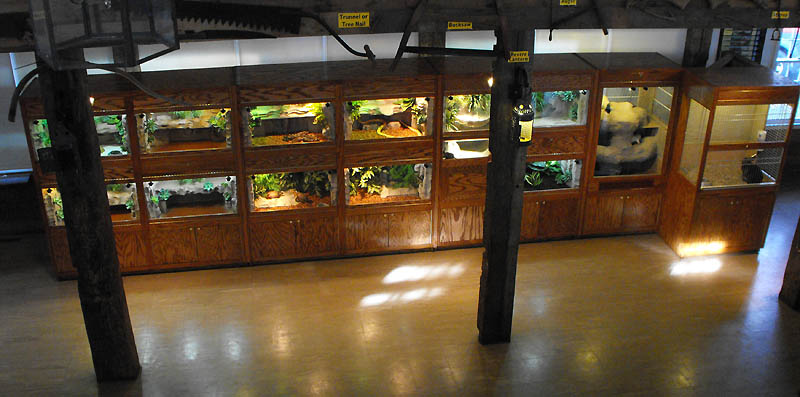 Here are some other links to examples built for other facilities: